05-16-2018, 04:28 PM (This post was last modified: 05-16-2018, 04:43 PM by Christoph_T.)
Hurrey :-)
Thanks rich2005!!!
It works perfectly for me:-)
---
To give you a better description of my previous problem.
This is the good one (looks the same like the original PNG).
You see a simple white layer with the overlay (white to alpha) on top: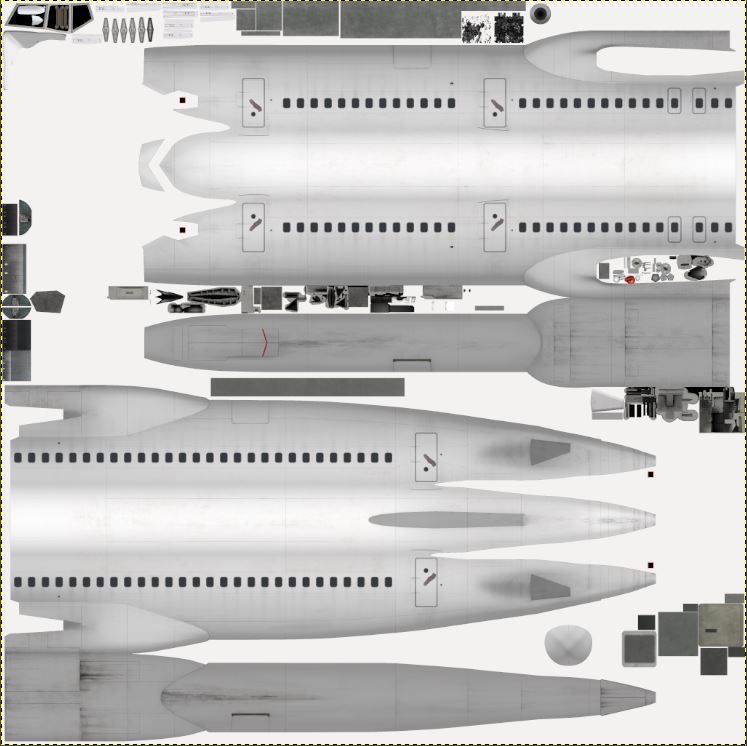 On the second image you can the my results with the "Color to alpha"-toll from Gimp  2.10: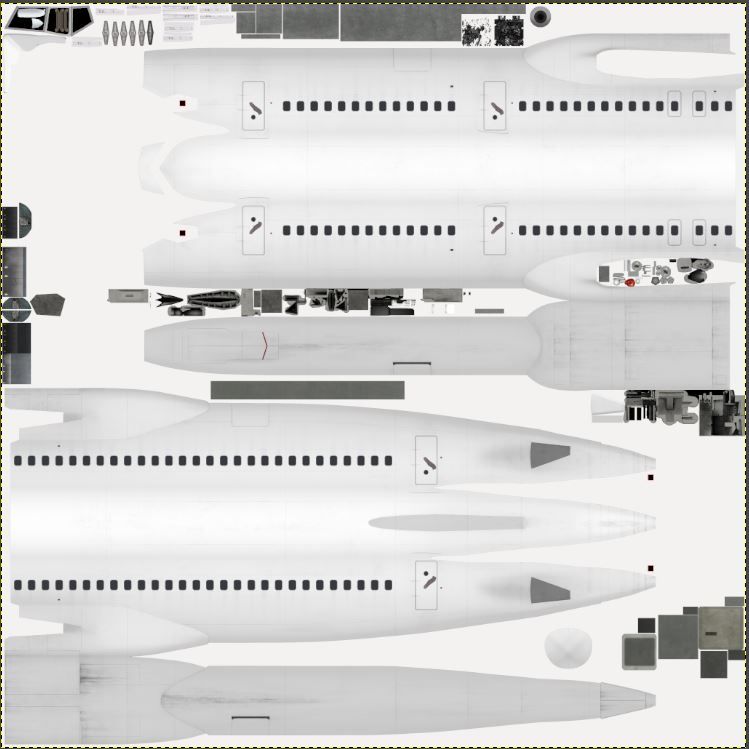 These are the settings used: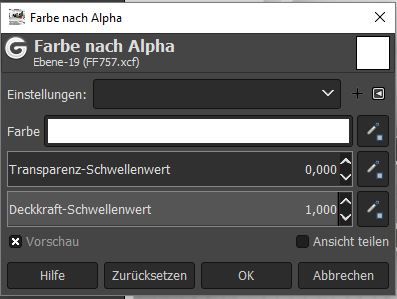 ---
Thanks again for your quick help.
Very much appreciated :-)