(09-07-2018, 09:20 AM)

Ofnuts Wrote: PS: What is a "politically incorrect" science museum?
Reply had to wait a bit until I got an up-to-date photo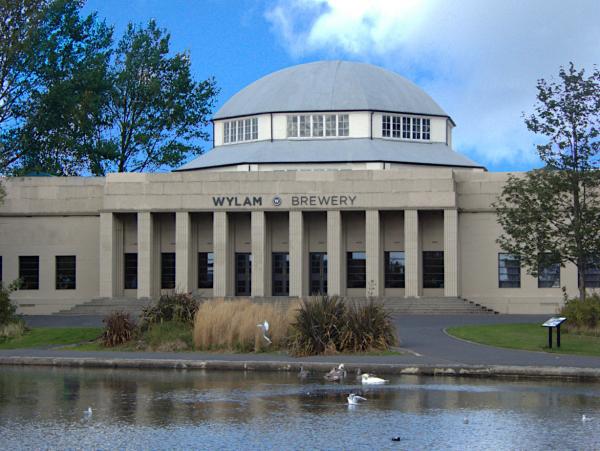 This is the science museum I used to lurk around as a youngster. Now a brewery, which is second best.
It dates to 1929 and was full of old bits of canon (not the printer maker) models of old ships and trains, many of those working models. It was wonderful, made you wonder about the basics. Sadly the new one, definitely no military, and dumbed down to a 'presentation' mode, if that makes sense.
Still, that is today, about half-past September by this: