Using the foreground select tool in 2.10 doesn't give a satisfying result.
This is the mask that is produced in GIMP 2.8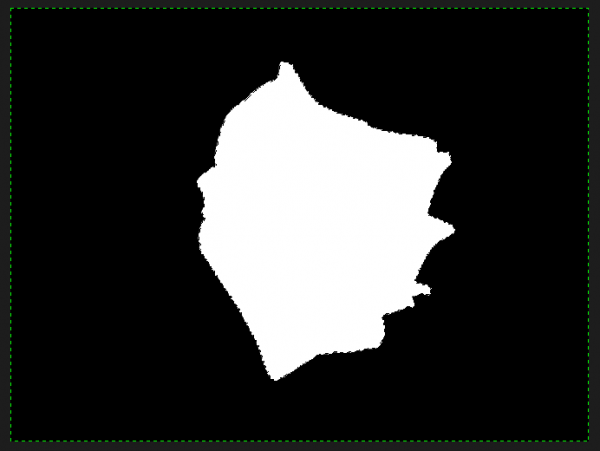 and in 2.10.
Whereas the mask in 2.8 is plain black/white ( as I think it should be) it has a fuzzy border in 2.10.
For a quick cutting tool I find this result unusable.
Original Photo for reference:
Just posted this to show the difference. I don't have a problem with cutting out elements. I can use scissors instead. Or G'mic ...
But the foreground select was always nice and easy and quick  for simple elements.
Regards
nelo