If you have a true macro lens, take a close up shot with a "decent" aperture (f/5.6 or f/8).
If you have a standard zoom lens, take a shot using the long side (but not the longest) also at some rather open aperture (but not the most open).
Make sure that the lens axis is perpendicular to the paper: trick: take a small flat mirror, and draw a cross on it with a sharpie. Put the mirror on the drawing. When the cross is exactly at the center of the mirror image of your lens in the viewfinder, you are exactly above the cross and perpendicular to the mirror (and therefore to you picture, once you have removed the mirror).
To check perpendicularity alone, if you have a usable marking for the center of the viewfinder, you can center it in the center the mirror image of the lens (in my camera, the circle around the center is easy to align with the rim of the lens).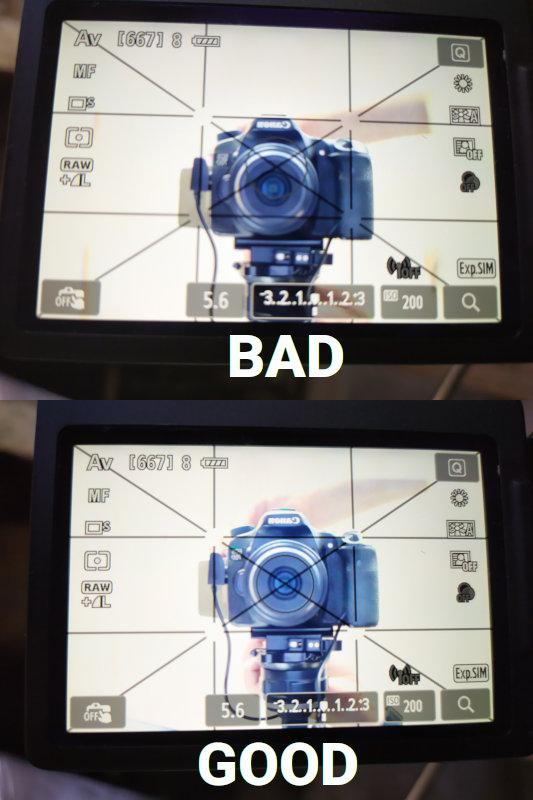 Then crop the picture to the important part and post it here without alteration.