Gimp 2.10 is an excellent compositor for dealing with linear light.  If I have a high bit depth linear light format, like openexr, then it works great, in my opinion.  There is no endless tweaking of little sections just to get the lighting correct, just a few adjustments of sliders and everything seems to lighten up (or darken) as expected!  I am very pleased with the process.
However, I thought I would try a Gmic filter, and the preview shows a raw linear preview: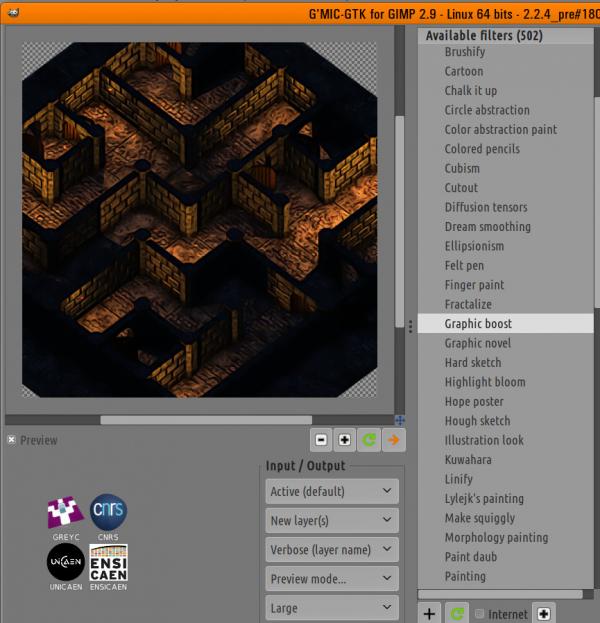 It is supposed to look more like this: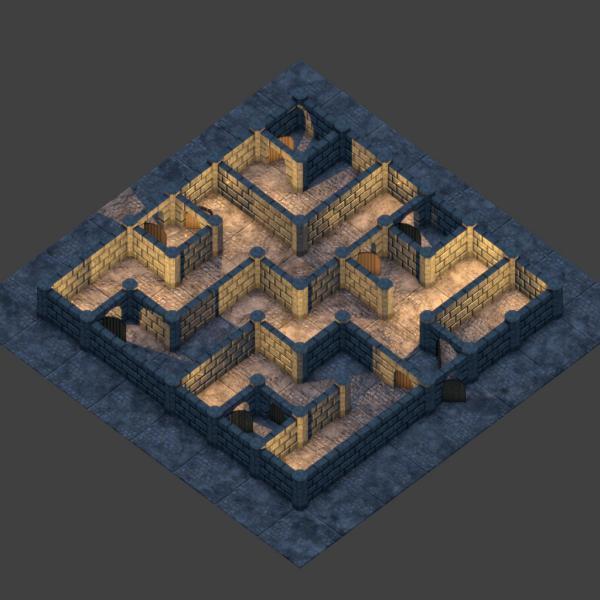 Of course this are jpeg exports, but still, I am quite pleased with the results and wanted to share them!