04-16-2018, 04:03 PM (This post was last modified: 04-16-2018, 04:04 PM by Lt.LowSelfEsteem.)
So I've been working on this picture, but I've run into a roadblock.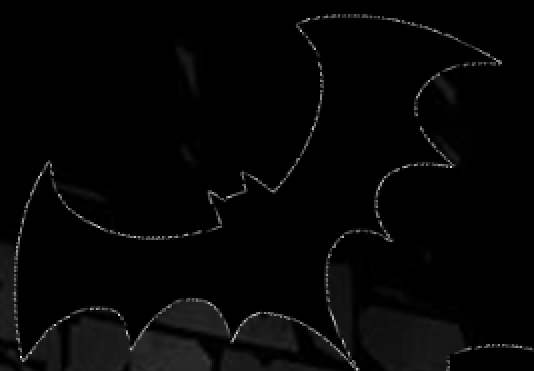 I want to make this black bat red. So I use the fuzzy select tool ad highlight the bat. 
I select my desired shade of red and click on the bucket tool, all is going according to plan.
So I click on the bat with my bucket selected and...
What? This isn't just exclusive to red, with green it turns to a lighter grey and with yellow it turns white. What am I missing so that I can make the bat the color I've actually selected?