I hope to be able to explain my doubt.
The situation is this:
Situation 01
.
• I have two layers:
•• The bottom one with any color image;
•• The top layer with an opaque image
The visual result of this overlay is the one shown in the image below, where it is seen that there is no visibility through the top image.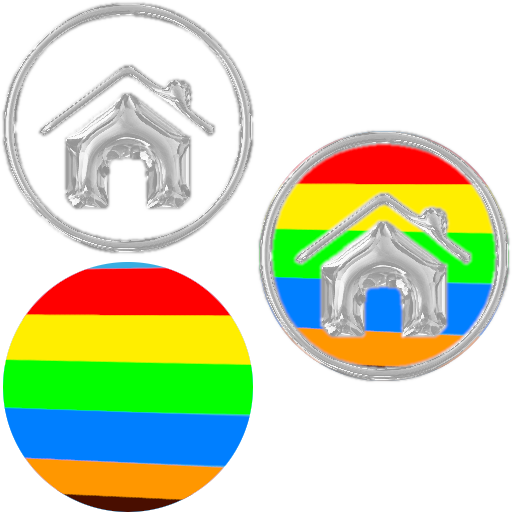 Situation 02.
• By modifying the top layer mode, I am able to obtain certain transparency, and the visual result shows that it is now possible to see part of the bottom image, as shown in the image below.
Attempt 01
.
So I close the visibility of the bottom layer and make new from visible for the top layer.
The result I saved as a .png file
Unwanted Result.
The problem is that the image saved as .png does not maintain the conditions that were seen while under the effect of the applied layer modes. Part of the image transparency (not the background) is opaque (matte) again.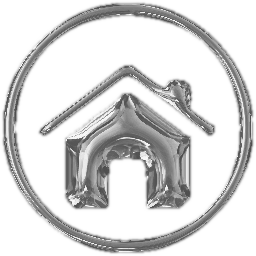 If I open this image and put it on top of another, there is no more transparency obtained in
Situation 02
.
There is some way to do this correctly and preserve the image as it is seen before it is saved (as it is visible while under the effect of layer mode).?
Thanks in advance.