01-15-2019, 06:39 AM (This post was last modified: 01-15-2019, 06:44 AM by PAL Thai. Edit Reason: clarify my request )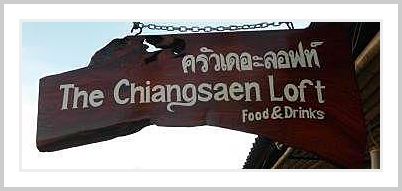 Hi!  I'm quite new to GIMP and would like to make use of its capabilities as follows:
I have a .jpg image of an outdoor sign  that when zoomed to 400% shows the white text of the sign quite blurred.  I am hoping to find the proper way to sharpen and whiten just the white text and leave everything else on the image as it is, i.e. slightly blurred.  I have attached the file in question so you can see for yourself what I am talking about.  The border and empty space surrounding the image must remain as seen so as to have the correct size for posting to a Yahoo! Page. Many thanks to those members who may help me out.