11-24-2022, 12:33 PM (This post was last modified: 11-24-2022, 12:38 PM by Hymer. Edit Reason: Better word )
I selected the line of a boarder of a country and I made transparent the rest of the image  because I should like to put it onto another map as a layer..
The thumbnail shows how it should look like.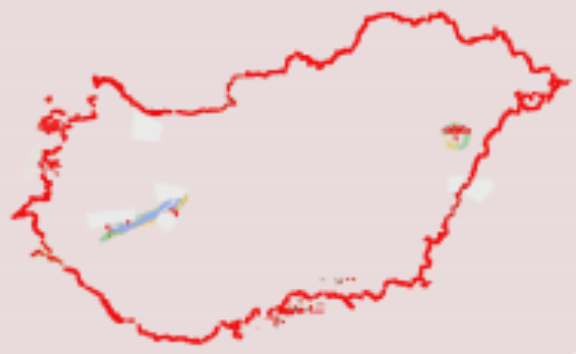 But if I open the image, is not the same. See bad-map-image. 

Here is the xcf file, what I done.
Where did I go wrong?