I think it would be necessary for a path to determine the longitudinal axis of that ellipse.
In addition to the selection, a path would be created to obtain the ellipse.
In the image below, the color strokes; yellow, green and blue represent directional paths, which would inform the axis on which the ellipse would extend.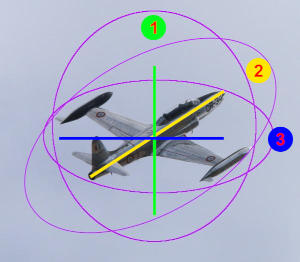 The question still remains as to what the radius (size / length) of the smallest axis of this ellipse.
Just rambling.