03-29-2018, 08:29 AM (This post was last modified: 08-30-2020, 10:00 AM by rich2005. Edit Reason: update )
Concerned about adding plugins in Windows Gimp 2.10.
The first thing to note is the location of your Gimp 2.10 profile. 
It is in
C:\Users\your-name\Appdata\Roaming\GIMP\2.10\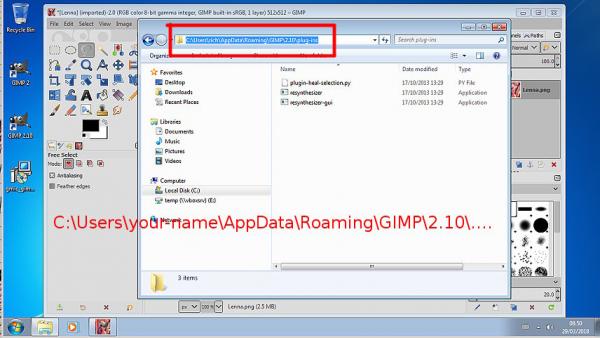 How to get there? In Windows Explorer type in %appdata% which takes you to a sequence like this:
Plugins like Gmic-gimp which have their own folder. 
Put the whole gmic folder in Gimp plug-ins folder.
Then add the path to Gimp in
Edit -> Preferences -> Folders -> plug-ins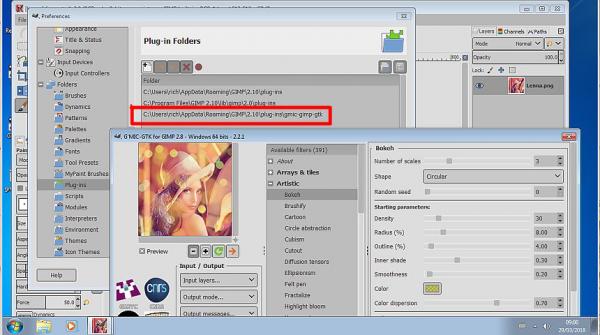 Edit:
and a one minute video on the subject:
https://youtu.be/w4yUPR9_td0
Edit: Aug '20
Update for the g'mic plugin. No need to add any paths to recent versions of Gimp.
Providing
the folder name matches the plugin name Gimp will register the plugin. Just use the gmic_gimp_qt Windows installer and all is done for you.