Concerned about adding plugins in Windows Gimp 2.10.
The first thing to note is the location of your Gimp 2.10 profile. 
It is in
C:\Users\your-name\Appdata\Roaming\GIMP\2.10\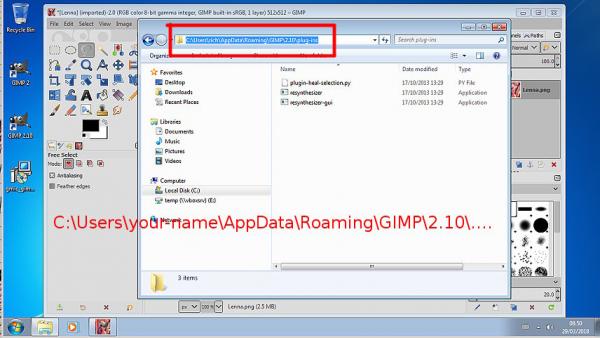 How to get there? In Windows Explorer type in %appdata% which takes you to a sequence like this:
Plugins like Gmic-gimp which have their own folder. 
Put the whole gmic folder in Gimp plug-ins folder.
Then add the path to Gimp in
Edit -> Preferences -> Folders -> plug-ins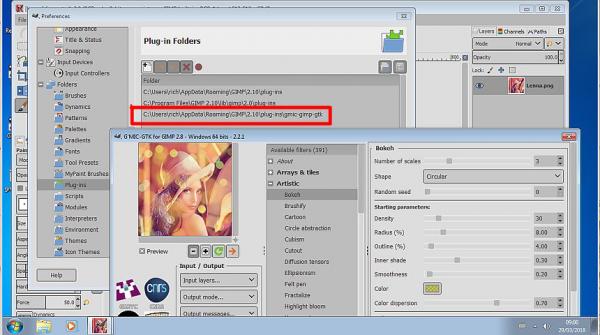 Edit:
and a one minute video on the subject:
https://youtu.be/w4yUPR9_td0