I am posting a first example of:
- kind of material I may start with (choosen because it was likely my very first project with Gimp, started in 2011)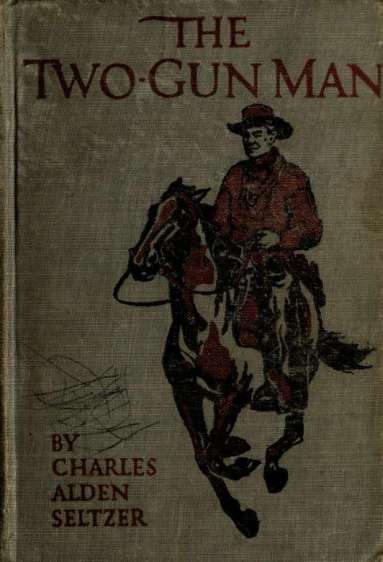 - kind of result I am aiming at: last version, fairly recent--can be improved if/when I feel like it and have learned some more, found a font I like better...
Trouble: remove ALL the background from the illustration (it can be seen that it must be removed also from holes in the picture) avondind raggedness in the borders, and querly coloured semitransparent pixels, wich play havoc when  giving a new, uniform colour to the picture.
Advice certainly appreciated. 
Thanks!