Hi, I have a problem with Path selection alignment in Gimp 2.8. In a 1920 x 1080 file (with 72.00 x 72.00 resolution), I would create a square selection with the dimensions of 500 x 500 px. Out of that selection I would create a Path using 'To Path' option: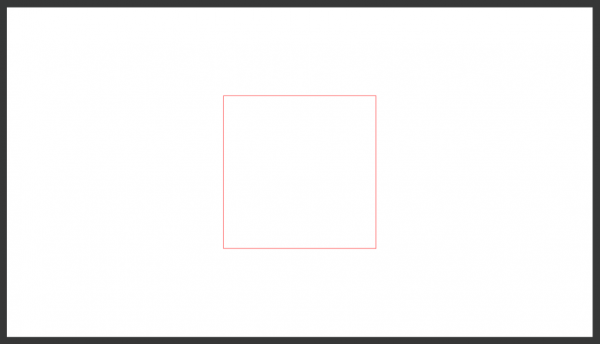 Up until this point everything is OK. However, I would then export the path using 'Export Path...' in 'Paths' tab. For further editing, I open the exported path in Inkscape: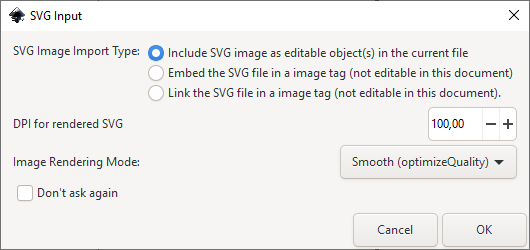 Perhaps I import it wrong, but I never get the correct pixel dimensions like in Gimp (no matter what DPI value is set). For instance 500 x 500 from Gimp, would always be 668 x 668 pixels in Inkscape. Although, you can resize it to correct dimensions. Now, if I want to save the file (whether as 'Inkscape SVG (*.svg)' or 'Plain SVG (*.svg)'), certain issues arise if I want to use it again in Gimp.
When I import it (using 'Import Path...' in 'Paths' tab), 'Move Tool' selection box and the 'Path to Selection' option are completely out of sync:
It is also impossible for me to align it to the grid:
This is not the case only with Inkscape, for the same thing happens if i would rotate or scale the Path in Gimp itself (occasionally). I really don't understand what's going on or how to align it properly. Has anyone encounter this problem and knows what the issue is? Any help or insight would be much appreciated.
Thanx.