Hi everyone. I am a programmer living in Taiwan, but do some digital painting for hobby. So my main usage of GIMP is painting.
Besides Chinese, I can read Japanese too.
My programming and art works were posted here (No English site sorry)
Bahamut (Traditional Chinese)
https://home.gamer.com.tw/shark0r
pixiv (Japanese)
http://www.pixiv.net/member.php?id=1797692
Here is my recent work
pixiv link
By Inkscape 0.92 and GIMP 2.9.5
She is Kasane Teto (重音テト), an UTAU character.
Also a practice of newly-added MyPaint brush. Adjusted its setting to make it like Watercolor tool in many Japanese softwares.
And an older one.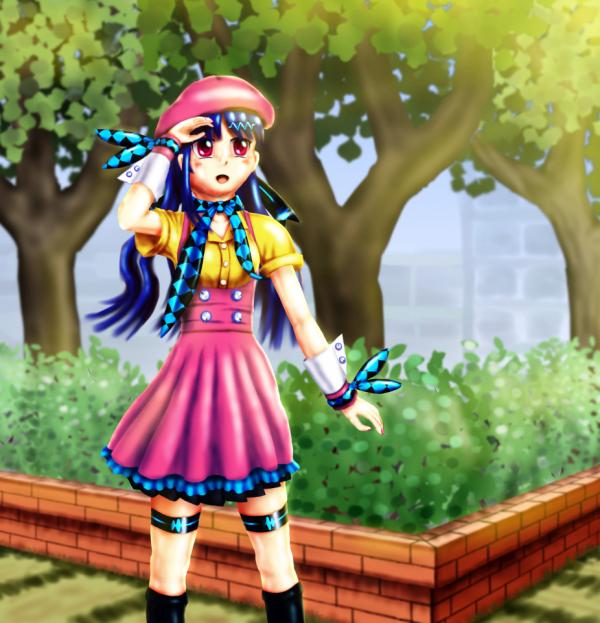 pixiv link
The character is Xin Hua (心華), A Vocaloid character from Taiwan.
It took me many days. Currently I have no time to draw another such a complex artwork.